Going to the playground should mean joy, adventure and carefree fun. We want to extend that feeling to the process of creating a playground at your park, school or developement.
This is where magic happens. Come and say hi.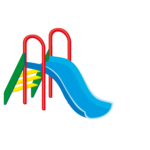 Drop us a line any time so we can give you a free on-site estimate or provide you with several options at different price points.